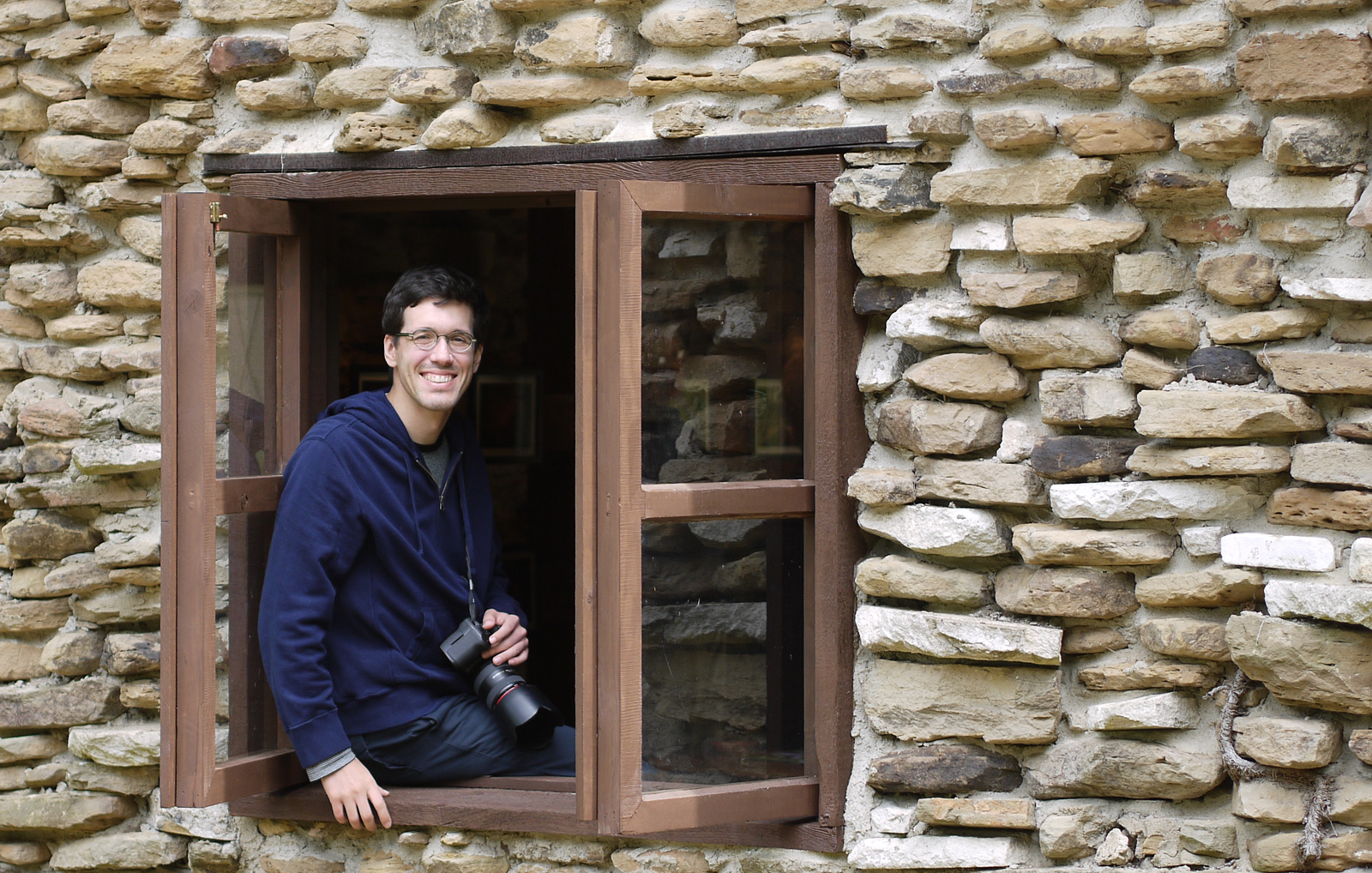 I live in sunny Nashville, Tennessee. I am a freelance creative advertising director and advertising photographer. Most of my clients are manufacturing companies, including Kel-tec, Viridian Green Laser, Nightforce and many others. My clients generally find me by referrals from other clients. If you are looking to expand your company's advertising and improve its effectiveness, contact me and we will discuss your options. My services are very cost-effective.

Besides commercial work, I write and provide images to Concealed Carry Magazine, Canadian Firearms Journal and several Harris Publications titles. I've designed many pro-RKBA posters. Since that work takes up a great deal of time (sometimes up to a full workday for one poster), you are welcome to support my work.

You can do it in two ways:

By Paypal transfer to
rkba@olegvolk.net

By snail-mail:
a-human-right.com
Oleg Volk
3112 Chambley Court
Hermitage, TN 37076

6000+ high-resolution images on public display. Many of the images have been licensed for advertising and editorials. I add new albums and update existing albums almost every week.